Bonds Rooted
In Trust
At the heart of Bondzil lies a purpose. A purpose that defines our journey. We are inspired by the zeal of making everyday life simple & easier. Founded by a team of young & passionate individuals, we are a technology-driven company. Every product that you see is a result of heavy investment in extensive research, technology and high quality standards. While choosing one of our 18 sealants, you can be sure of its effectiveness. When you put your trust in us, we know its our responsibility to live by it. The strongest bonds are rooted in trust & it matters to us the most.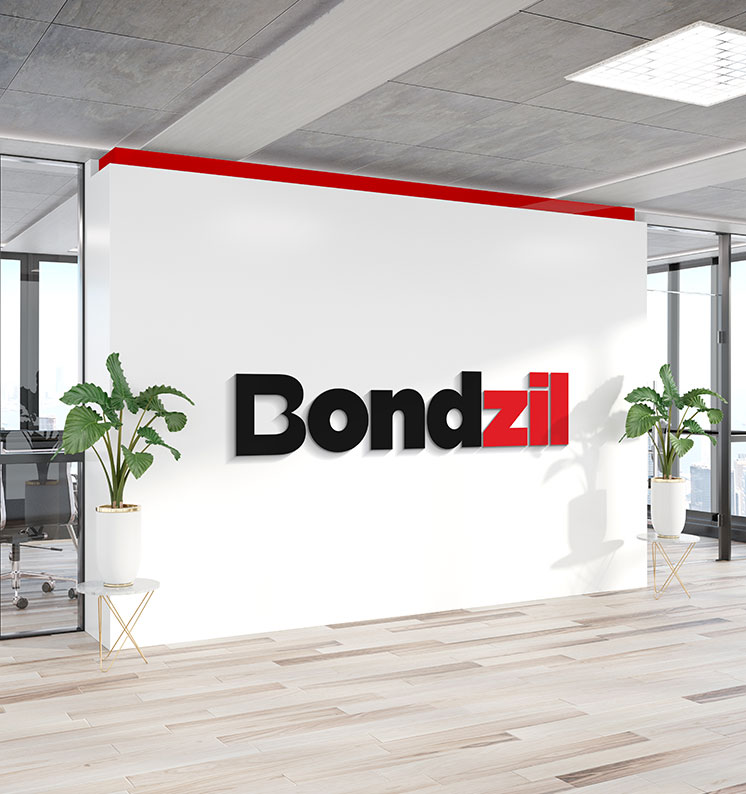 Vision
To be the largest national & global producer of silicone sealants.
Mission
Engage with the different stakeholders & spread awareness about the sealing solutions.
Consistently evolve & adapt to technological changes while bringing effective products.
Attract talent, nurture innovation & build strong work culture in the organization with integrity & trust.
Enablers of Excellence
Everything that we deliver is possible only because of our state of the art facilities. From identifying the needs of the market, to enabling innovation to create solutions, from handling large volumes of production to delivering on global quality benchmark & upholding quality standards; everything is a result of our state of the art facilities that are our Enablers of Excellence.
Manufacturing Facility
Our state of the art manufacturing facility has the best in class equipment enabling superior quality protocols.
Complete Inhouse Operations
Right from research,development, manufacturing & packaging we do everything in house ensuring high quality of our products.
Research & Development
All our innovations are a fruit of our in-house Research & Development laboratory committed to design & develop sealing solutions.
Production Capacity
We are capable of producing massive volumes as large as 1 lakh units per day, fulfilling the increasing market demand.
Global Quality Benchmarks
Our products stand tall in compliance with global quality certifications such ASTM, DIN, BS & ISO.
Learning
that Drives
Innovation
Behind our wide range of high-performance sealants serving everyday purposes, there is extensive research backed by technology & thinking. We are consistently understanding the needs of the market by listening to you all. This is a reason why our sealants meet your expectations. This is only possible because of our in house research and development lab & our scientists. Passion to innovate & coming up with highly effective products drives us to do better every day. When our products live by your expectations, it's a testament to all the thought & hard work that has gone into creating them.
Pillars Ensuring Highest Standards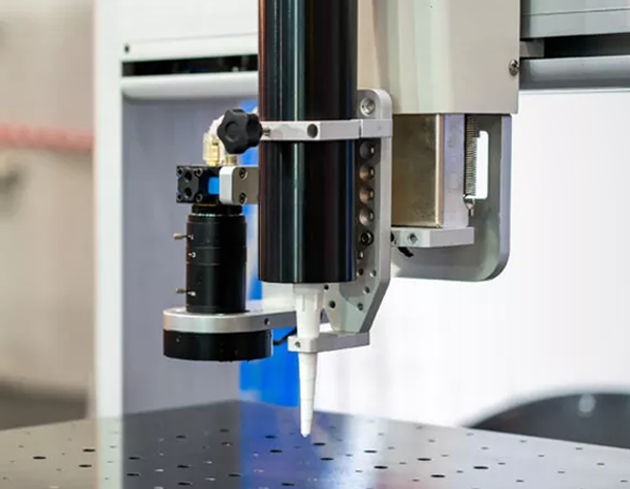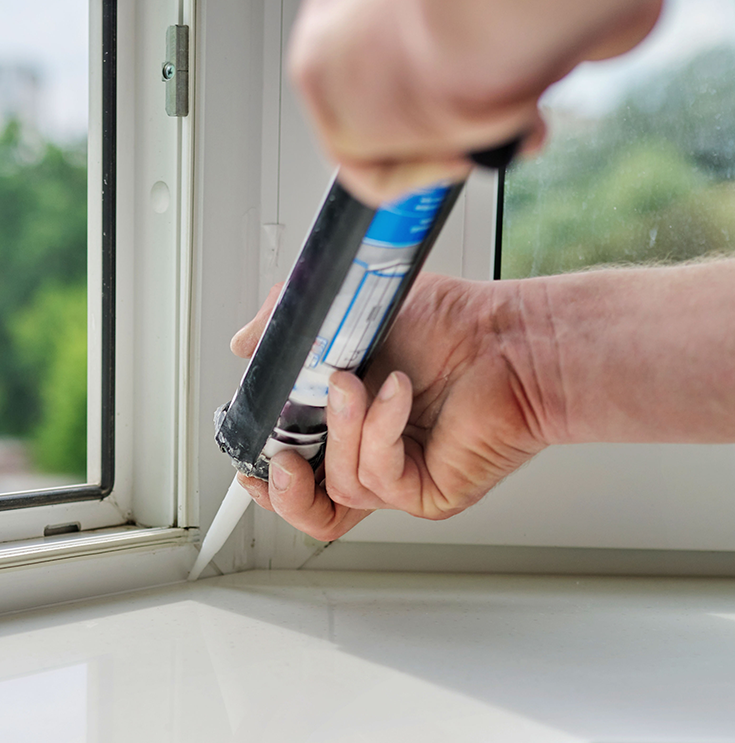 Our high-performance sealants undergo a strict quality inspection cycle. Right from receiving to handling & storage of raw materials, we have specific quality control and guidelines for each material. Similarly, we have our own 'in-process quality controls & checks that ensure the defined manufacturing & packaging processes are followed. It is followed by a final quality check to ensure the product is up to the mark. This is a reason why when you receive Bondzil sealants, they stand to every test of quality & performance.
Leadership
with Wisdom
The man who envisioned Bondzil is a wizard veteran of the adhesive industry, serving more than 15 years. Shri. Nandish Vachhani has chaired executive & presidential positions with industry majors. He started as a Management Trainee & successfully juggled multiple responsibilities in different verticals such as New Product Development, Sales & Forecasting, International Marketing Operations. He has a solid understanding of product-market fitment. During an assignment, Nandish has successfully raised the export volume of a product from 4 to 24 countries. After an impeccable career, Nandish followed his inner calling to be an entrepreneur & Bondzil was born. Bondzil is transforming the way silicone sealants work in India & across the globe.