Perfect Sealing for Every Surface

An expert knows in-depth about a certain topic. We are the experts of sealants. Our understanding and determination to improve sealants led us to design and develop 18 variants of sealants. Each of these sealants serves a specific purpose and aims to deliver optimum performance. There are a few criteria that play a crucial role in sealant applications. They are the surface, weather conditions (temperature, humidity etc.), formation time etc. In this section, you can scroll through our categories and understand the sealant that fits your needs. Want to seal a flooring gap? Need to fix your fish aquarium? Attaching a mirror on your wooden cupboard? Be it household or commercial usage, we have a specialized sealant that serves your purpose. We provide multiple colour options & two types of packaging to choose from i.e. Sausage & Cartridge.









01
General Purpose Silicone Sealants
These are general-purpose silicone sealants, best suited for everyday applications. Choose from 8 different sealants & choose a sealant that fits your purpose. These sealants cure at room temperature, are antifungal. There can be different everyday situations & specialized sealants are best suited to take care of them.
View All
02
Neutral Silicone Sealants
Neutral Silicone Sealants are best suited for surfaces where acetoxy sealants can't be used. These surfaces can be granite surfaces, sanitary surfaces or window glazes etc. Offering permanent elasticity, high viscosity these sealants are high-performance sealants and form highly resistive seals after the application.
View All





03
Weather Silicone Sealants
These silicone sealants cure at the ambient temperature & offer primeless adhesion with long life durability. These are perfect for architectural usage and the application does not need any kind of preparation before applying these sealants. These sealants offer excellent resistance to moisture, rain, ozone & temperature extremes.
View All
04
Acryfill Silicone Sealants
This is one component gun grade silicone sealant that can seal joints between construction parts and can tolerate a moderate amount of stress. Acrylic emulsions and chemicals give this sealant a perfect feel and smooth finish. Suitable for a wide range of surfaces, the speciality of this sealant is that it can be painted with different kinds of paints.
View All






05
HYB Silicone Sealants
These Silicone sealants are based on SMP (Silyl-modified polymers) Technology and offer very fast strength buildup. These sealants offer very high final strength on most surfaces as well as on slightly wet surfaces. There is no odour and options of transparent sealants as well. Sealants are highly resistant to not only the weather but also a wide range of chemicals.
View All
06
Sausage Packaging
The Sausage Package is a perfect pick for large projects. We have a wide range of sausages that offer 10 types of sealants. Each silicone sealant sausage is developed to provide a different solution. The solutions range from fitting a large window, building curtain walls, installing Bi-fold doors to paving floor, etc. We provide 3 colour options (Clear, White, Black) & 2 sizes (400ml , 600ml).
View All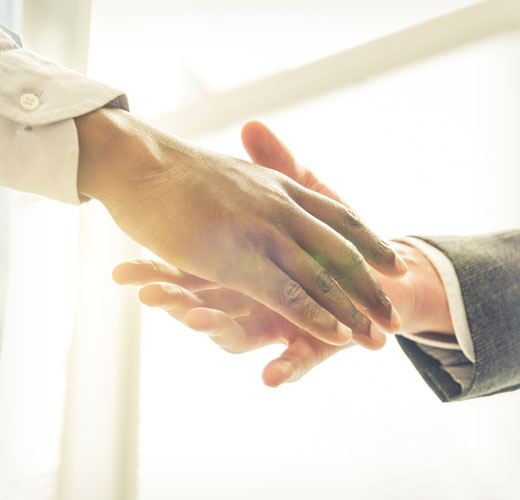 Promise of Performance
Bondzil Performance Product confirms all products to be of good quality and free from any defects in materials till expiry date. If any Bondzil product is found to be defective or not performing as stated, despite storage protocols being followed, product limited warranty will be eligible for replacement of said product with no additional charges incurred. This warranty extends to all products manufactured and sold by Bondzil Performance Product, within its expiry date. This warranty does not cover any accidental damage, misuse, non-compliance, ignorance of operating conditions on behalf of the operator or any specific aspect beyond the scope of the warranty of Bondzil Performance Products.